Inauguration of Limestone's new showroom
Limestone invites you to visit the new and expanded exhibition space, always thinking of offering a better attention and service to our customers.
The most relevant of this Showroom is the presentation of the large format 120×240 cm. with 6 mm of thickness, already available for our marbles Pulpis, Carrara, Calacata , in addition to other collections, in both polished and matt finishes.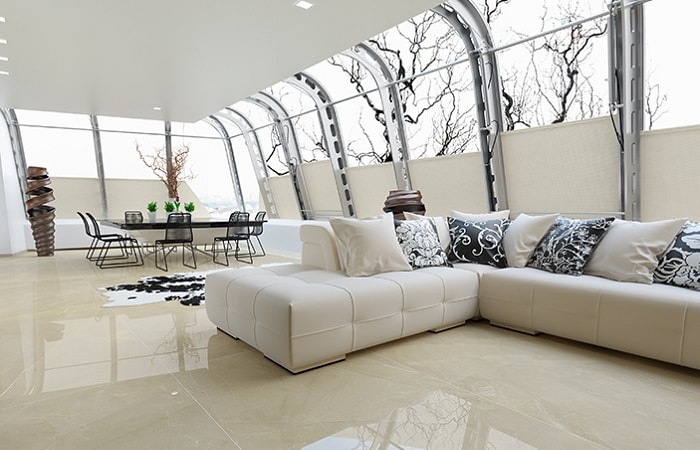 We incorporate two new collections Cement and Transit in our new large format 120×240 cm, these only available in matt finish, among other possible applications, ideal for high traffic surfaces, offices, commercial use, ventilated facades, etc.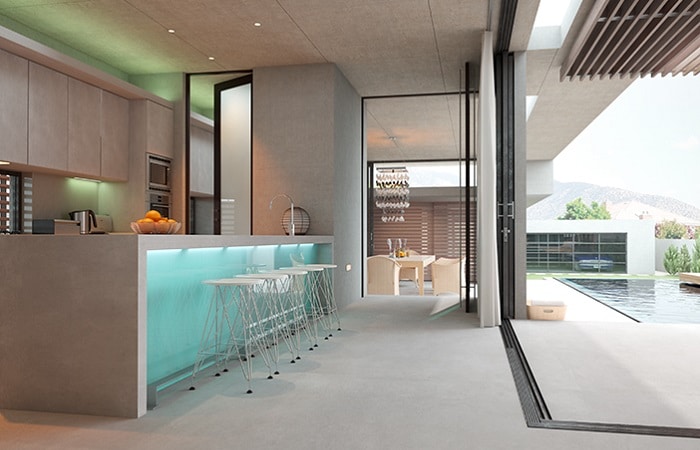 We also present the new model White in format 59.7×119.7 cm. with polished finish, which complements the series White matt, model that covers exclusive environments.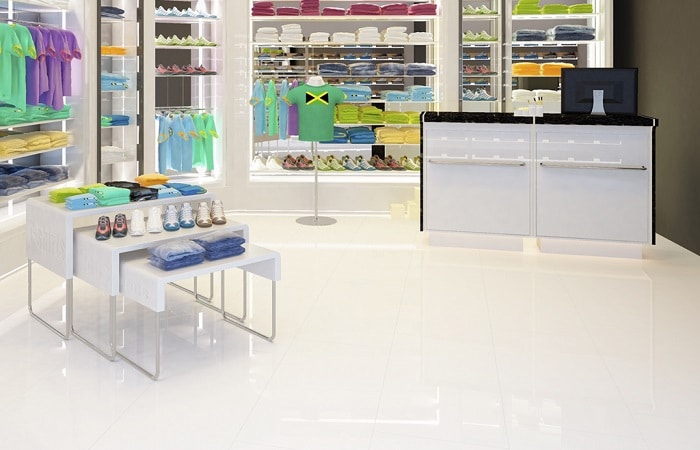 The Showroom is located in Pol. Ind. El Colomer, 12200 Onda Castellón, if you want to make an appointment call 964 37 30 67, or send an email to info@limestoneceramica.com